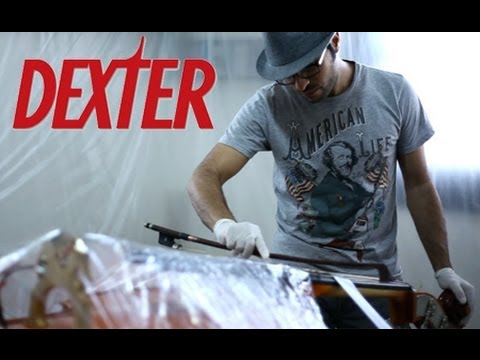 Awkward itu kalo... Lagi makan bebek goreng, tapi...
It's funny how on tumblr, we let strangers read...
cococoda: but we keep secrets from our closest friends , right?
Maybe I'm over you. Maybe I've moved on. Maybe I...
or maybe… they're not lies.. who knows? *smiles*
"being in love with each other doesn't always mean you have to be lovers....."
– (via akanokoizumi)
Chuck and Sarah's wedding vows
Sarah : Chuck, you're a gift. You're a gift I never dreamed I could want or need, and every day, I will show you that you're a gift that I deserve. You make me the best person I could ever hope to be, and I want to spend and learn and love the rest of my life with you. Chuck : Uh… Right, my vows. My turn for that. (take a breath) They just don't cut it....